Go to Edit Form → Settings → Notifications and go to the settings for the notification.
At the Message field click the code icon (insert variable) at the right side of the field.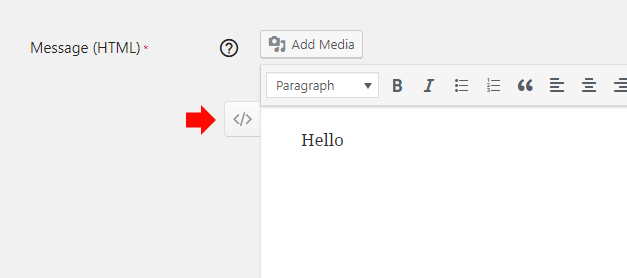 Choose the variable you want to insert.
The variable will appear in the Message field.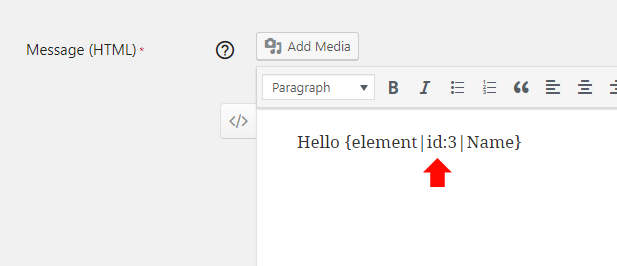 See the Variables page for more information about available variables.